Great Work Starts With Great Communication.
Clients Include:


Automotive, Entertainment, Financial, Healthcare, Hospitality and People.
It all begins with an idea.
The most important part of any branding. The foundation that all communications rely on. For something so critical it is important to get it right. A custom logo brings value and substance that can not be understated. Including becoming a Registered Trademark to give the added legal security to help you grow and protect your interest. We help you say who you are, so others can not.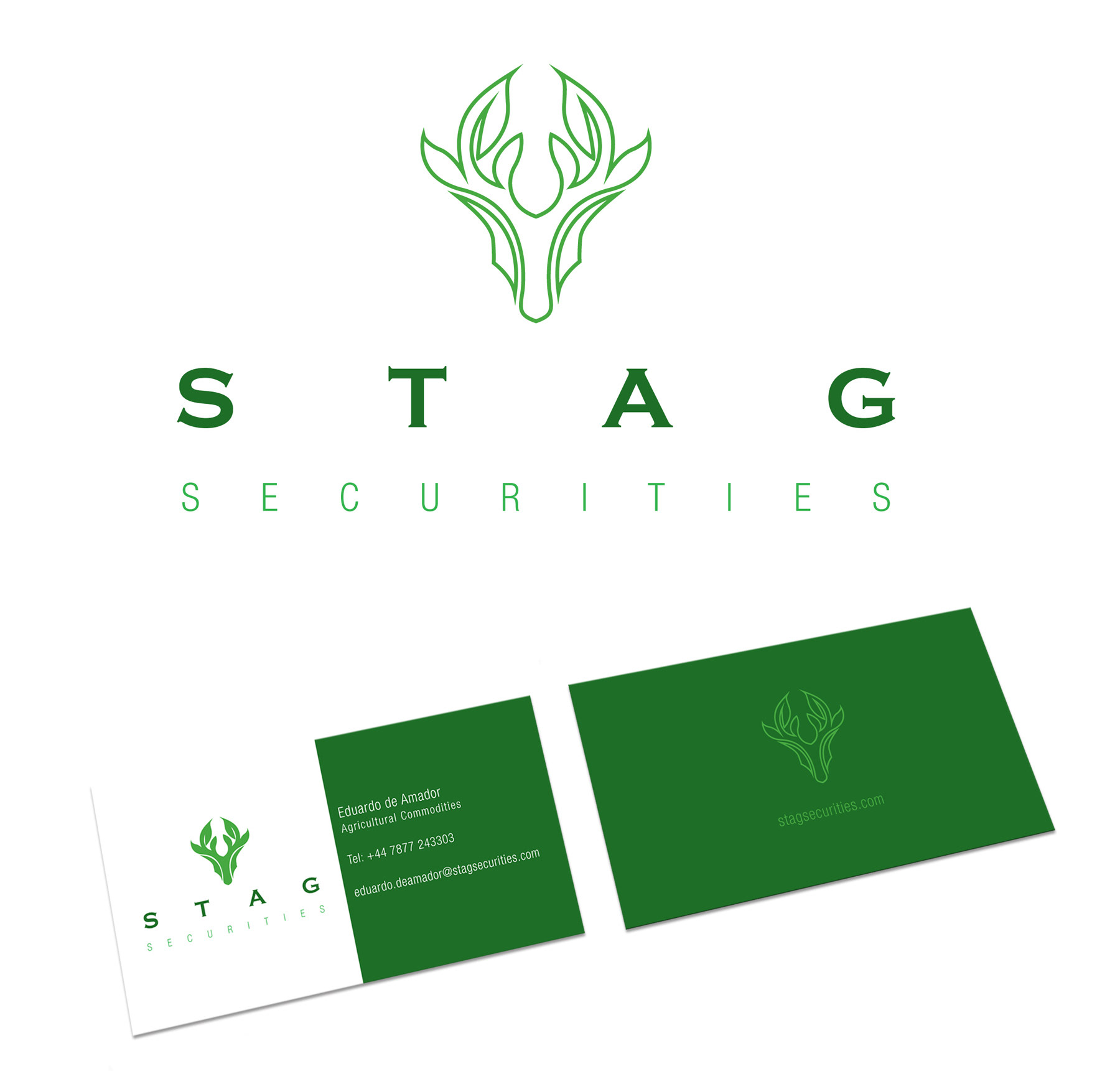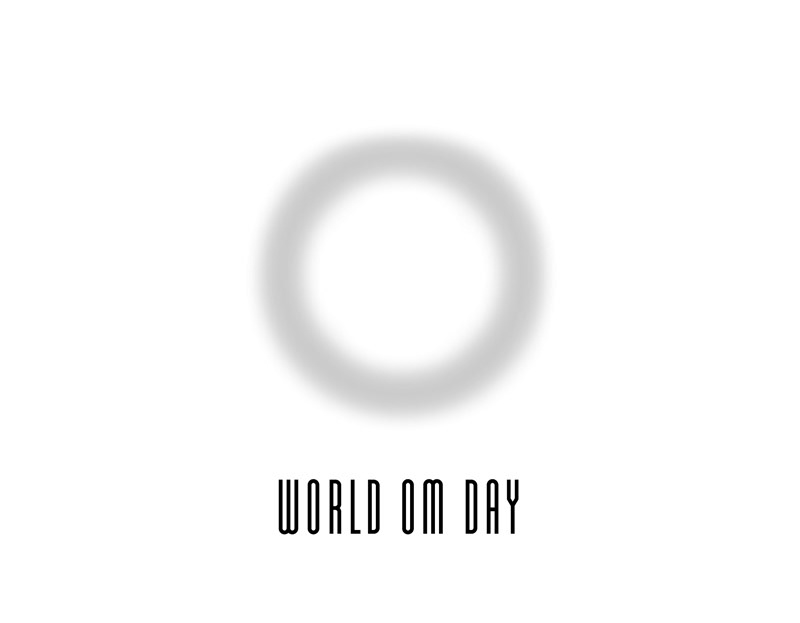 Event logo to promote a day of peace and reflection.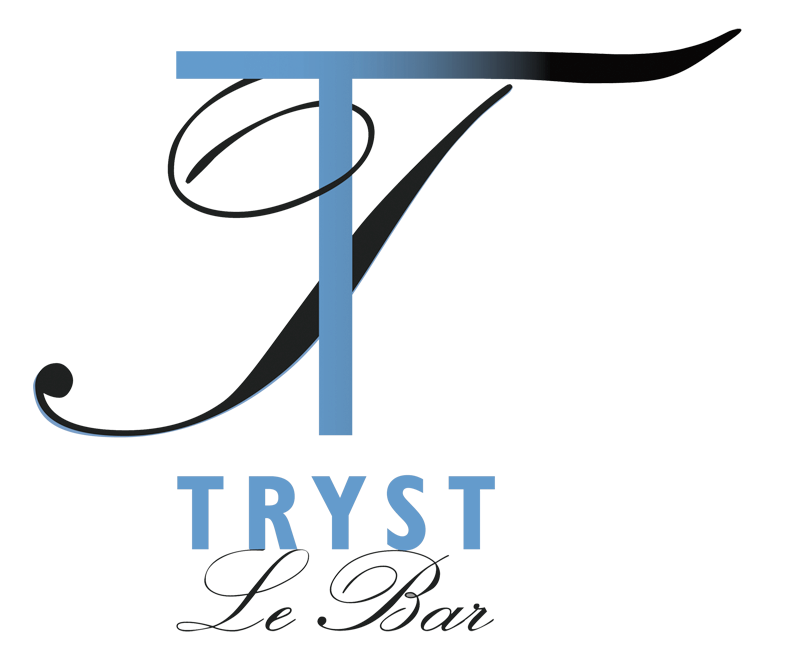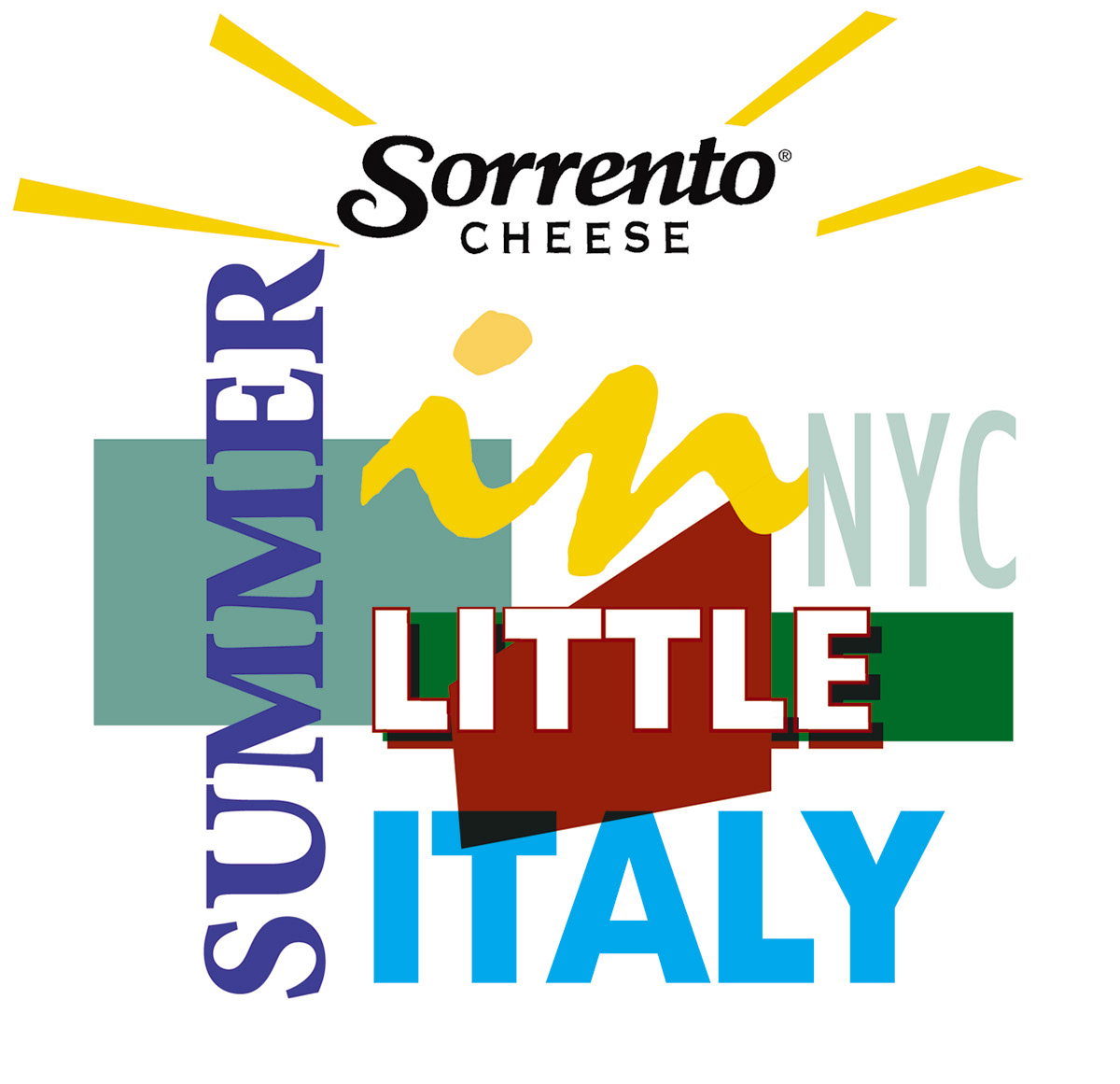 Sponsored Event Logo, other cities (not shown) included Boston, Chicago, Philadelphia etc.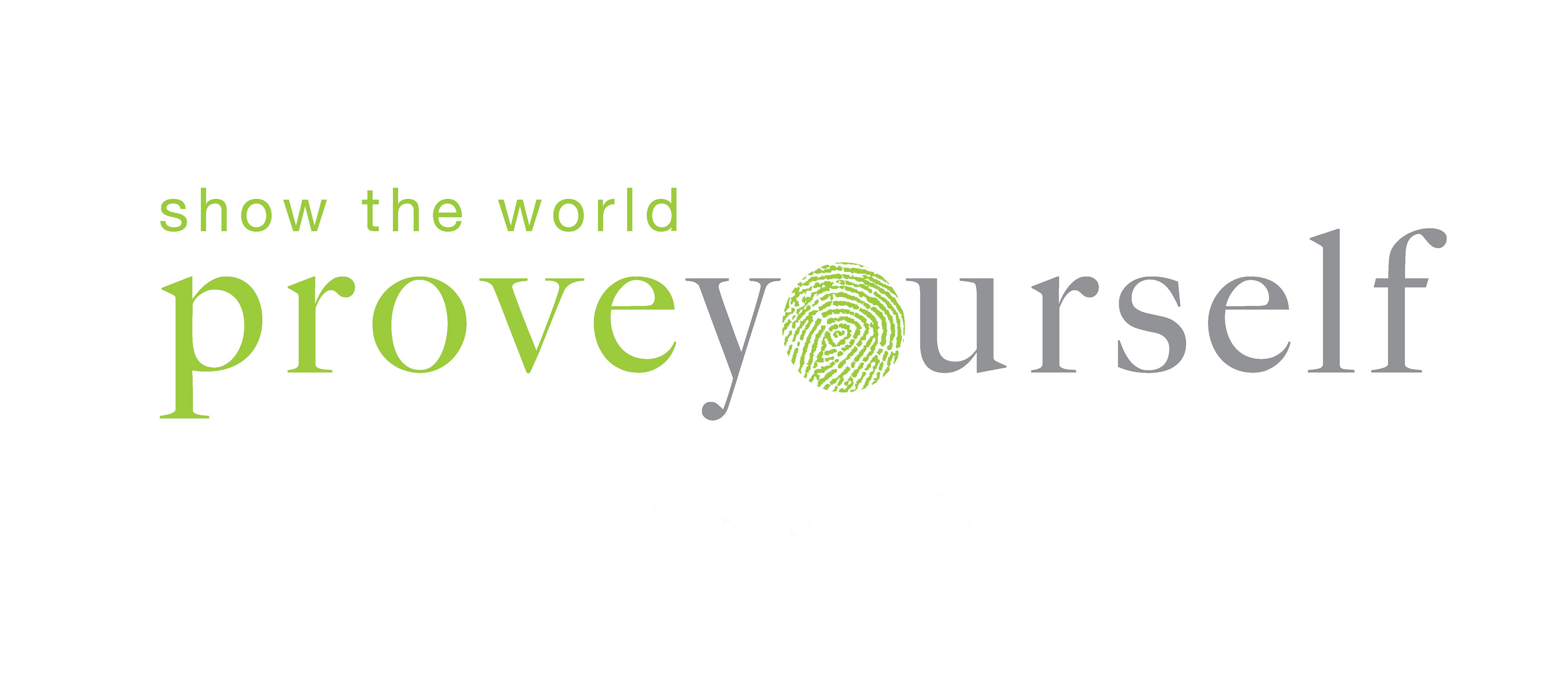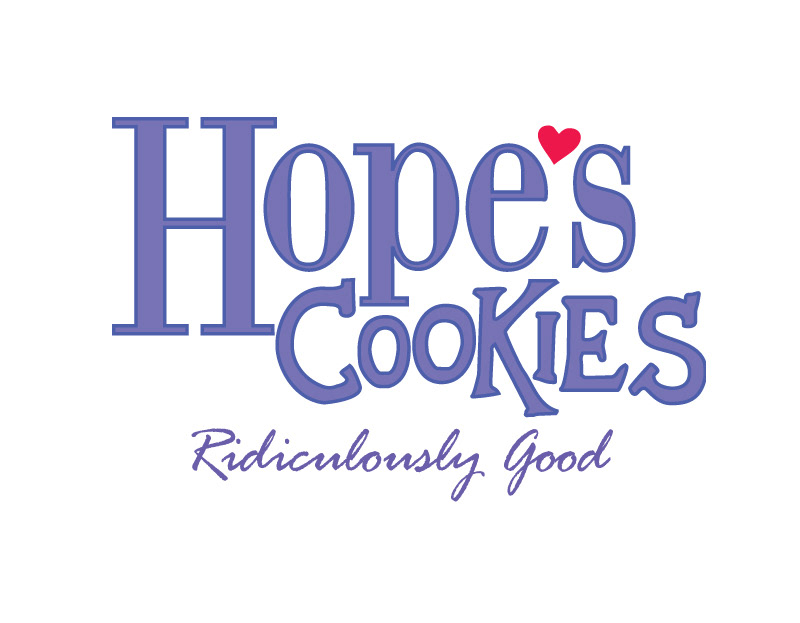 More then boxes and bags.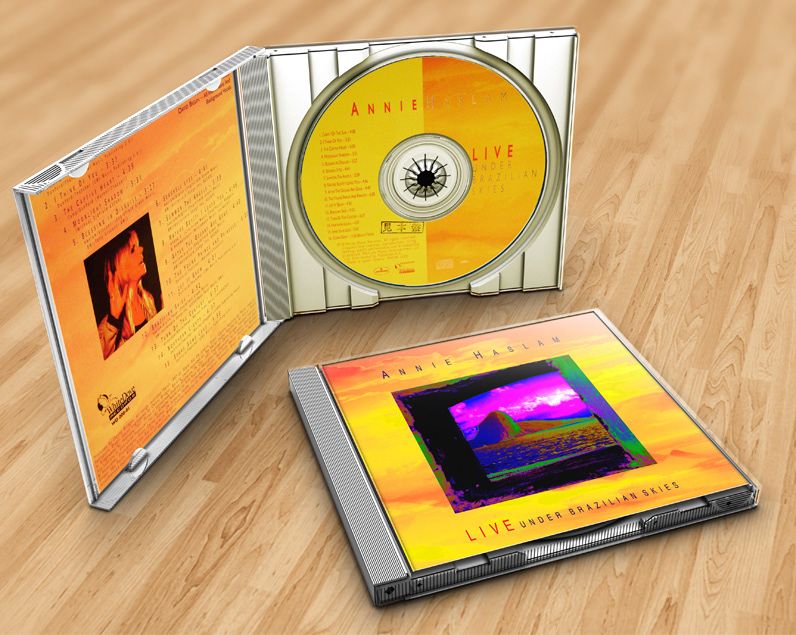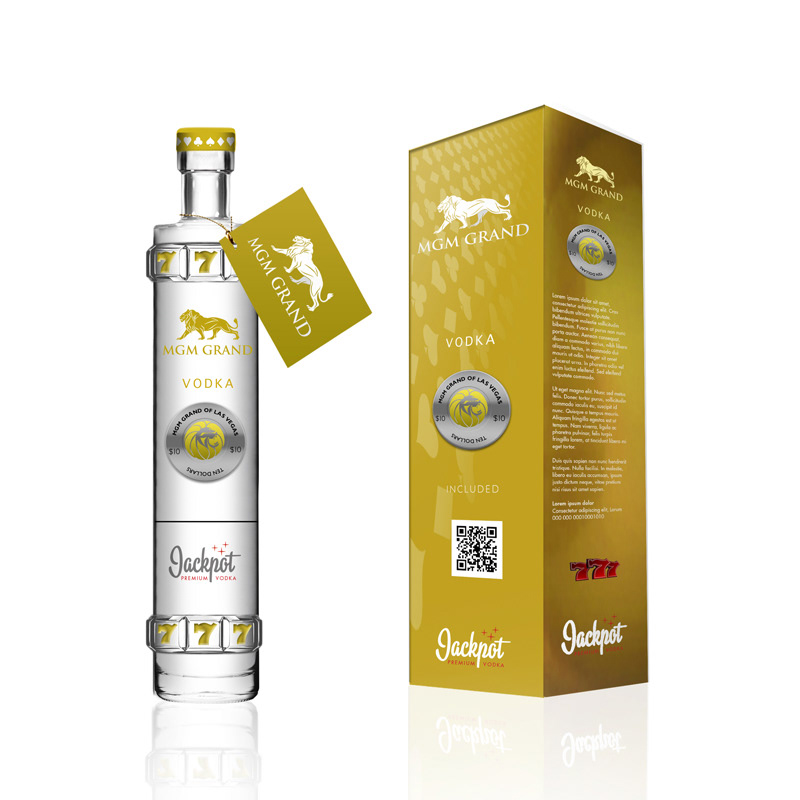 One way to get past a spam filter.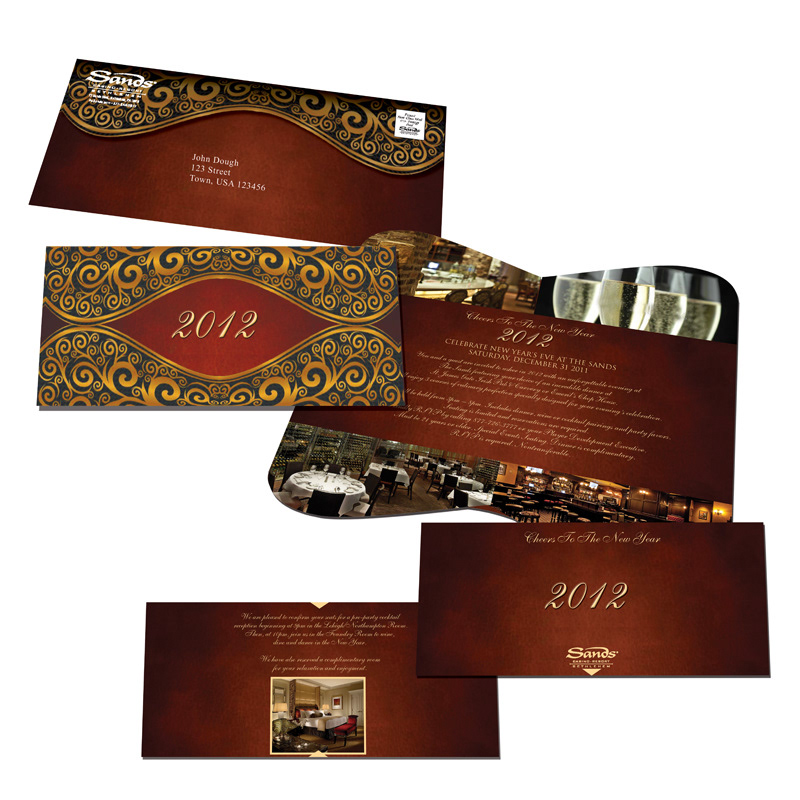 Other Samples on Request.